5 Podcasts on Travel to Subscribe to Now!
November 15, 2019

Posted by:

Susan St. John

Category:

Blog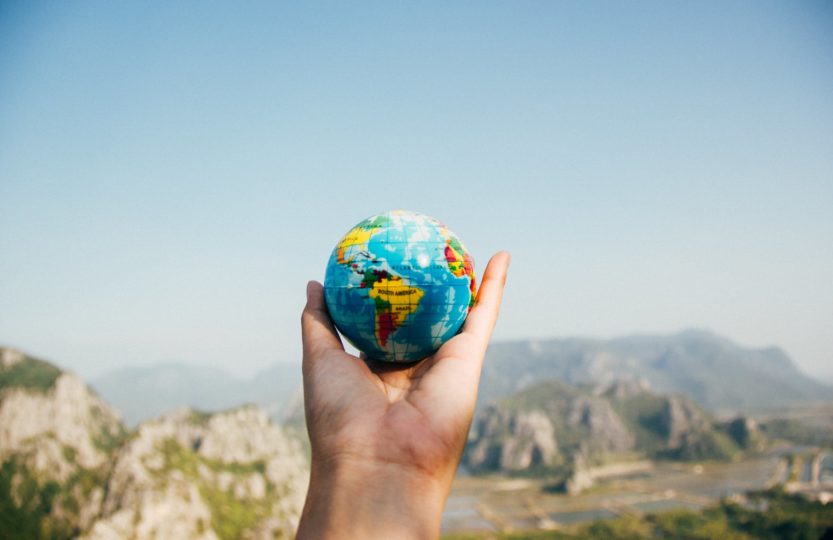 Inspiration, entertainment, and practical information: these are what good travel podcasts can give you. I have found 5 worth talking about. Happy listening!
1. Flight of Fancy
Hosted by travel journo Ben Groundwater, Flight of Fancy offers 30-minute episodes on just about everything you could want to hear in a travel podcast. Each week he interviews travel professionals on topics like terrifying border crossings, cliched travel experiences (that are still totally worth doing), and how travel can mend a broken heart.
2. Women Who Travel
Hosted by the editors of Conde Nast Traveler, Women Who Travel is a high-five to globe-trotting women around the world, and deep dives into what it's like travelling as a woman. It started out as a Facebook group, where women could share stories, advice and ask questions, but quickly grew into a fortnightly podcast about the highs (and lows) of travel. It's fun and informative, and covers a HUGE range of topics.
3. The Thoughtful Travel Podcast
Listening to The Thoughtful Travel Podcast feels like sitting down with a bunch of friends and sharing your best (and hairiest) travel stories. Amanda interviews fellow travel addicts about their travel experiences, like getting lost, navigating different cultures, and meeting the locals. Definitely well worth a subscribe.
4. Indie Travel Podcast
For everyone who's ever wanted to learn how to travel full time (and, more importantly, debt free), this podcast is a godsend. Linda and Craig from The Indie Travel Podcast have been going strong on the road since 2006, and their show features heaps of cool interviews with experts, plus tips on how to budget on your travels. Win.
5. Zero to Travel
If your ears are after something a bit more esoteric, Jason from Zero to Travel regularly digs down into what travel is, why we do it, and how we can do it better. Throw in a few tips on off-beat travel methods and episodes devoted to answering listener questions and you've got an inspiring mix for the train commute home.