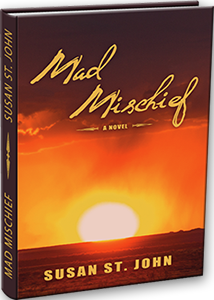 Love, Deceit, Obsession, Escape and Redemption
Mad Mischief is the haunting tale of Sarah – a woman struggling with the unforgiving callousness of her selfish husband, the sadistic machinations of their safari guide, the unscrupulous actions of a Nairobi shopkeeper, and the enigmatic behavior of a world-renowned photographer who inexplicably appears when she is in desperate need of a guardian angel.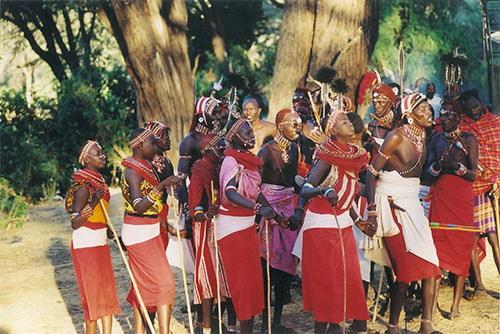 Susan St. John
About The Author
Susan St. John has a wealth of corporate and personal experiences she drew upon to create a captivating first novel, "Mad Mischief." Realizing that life itself is a journey, she used lessons and character insights from her various roles as a Vice President of Sales, securities broker, and entrepreneur to create the rich saga of a woman on a transformational African safari.

Mad Mischief Gallery
A glimpse of reality in Susan St. John's adventure in the African Safari
To leave a testimonial, first login to your Facebook account, then leave your comment below.
If you don't have a Facebook account, leave your testimonial in the contact form
here
.